Our Bethlehem, PA Doctors
Creating Life Changing Differences
The Pacific Aesthetic Continuum and The Dawson Seminars in St. Petersburg, Florida are renowned post-graduate programs that provided Dr. Michael A. Petrillo with specialized hands-on training in cosmetic dentistry. While incorporating smile design cosmetic procedures and Full Mouth Aesthetic Reconstruction into his practice, he has accrued over 250 hours of continuing education. Due to his training in California with the same dental professionals shown on ABC's Extreme Makeover, he is qualified to provide Smile Makeovers. At the renowned Las Vegas Institute for Exceptional Dentistry in Las Vegas, he and his dental team have completed advanced training in Aesthetic Full Mouth Reconstruction. Only 650 dentists worldwide have received the Las Vegas Institute's certification; Dr. Petrillo is one of them.
He is a graduate of the University of Pennsylvania School of Dental Medicine and served in the US Air Force where he was chosen for a six month rotation post-grad program receiving advanced training for surgery and periodontics. He is a member of the American Dental Association, American Academy of Cosmetic Dentistry, Academy of General Dentistry, Pennsylvania Dental Association, and The Lehigh Valley Dental Society.
Some may wonder how does all this training benefit the patient who wants a Smile Design and Makeover? It enables the Dentist:
To know how to shape, lengthen, lighten, and straighten teeth to achieve the perfect natural looking smile
To know what materials to use that will be cosmetically superior as well as very durable
To have access to some of the finest aesthetics labs in the country
To develop an eye for beauty and have the ability to make the artificial look natural
To increase his experience in customizing a smile for each individual
Dr. Petrillo believes that improving his patient's smiles through conservative, cosmetic dental techniques has a positive impact on the overall appearance and self-confidence of his patients. A healthy smile impacts all aspects of one's life — social, professional and romantic.
Dr. Petrillo created and still serves as the CEO of Lehigh Valley Smile Designs, which is based in Bethlehem, Pennsylvania. His vision and leadership continue to have an impact on the way the group delivers dental care. The core principles of providing exceptional patient care, thorough and kind dentistry, and assisting patients in developing beautiful, healthy smiles are shared by every member of the team. This makes sure that patients are content with their treatment. Dr. Patrick Petrillo, the treating dentist, enjoys helping us achieve our objective.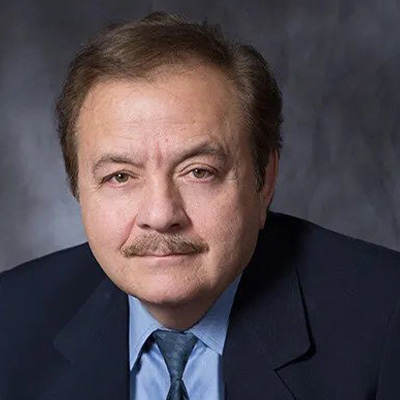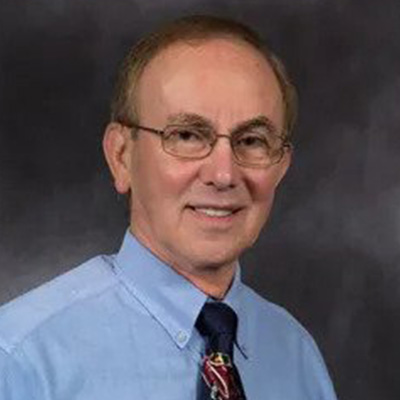 Dr. Patrick A. Petrillo brought a wealth of knowledge from his own practice to Lehigh Valley Smile Designs when he joined in 2012. He specialized in complete mouth reconstruction and smile makeovers. He was able to devote more time to his genuine passion—creating stunning smiles that resulted in content and healthy patients—by joining Lehigh Valley Smile Designs than to running a practice.
"I have a real passion for developing relationships with my patients," he explains. "You have to get to know them as more than a mouthful of teeth, but as an entire person."
Dr. Patrick Petrillo decided he wanted to become a dentist because of years of dental work he had to endure growing up in Wilkes-Barre, PA. "I had bad teeth that needed constant work, and I said to myself at some point, 'I think I can do better than the guy working on me.'"
Eventually he took that desire to Temple University's Dental School, and it's been fueling his approach to dentistry even since. "I am still fascinated by my craft," he says with a smile. "There have been so many changes in technology over the years I have been in practice, and those changes have allowed me to be even better as a dentist for my patients." Dr. Petrillo notes that new technology and dental materials provide him with the ability to provide his patients "with an even more natural smile."
Dr. Petrillo was attracted to Lehigh Valley Dental Smiles because of the practice's philosophy of emphasizing not just dental health, but overall health, as the key to a good smile. He truly enjoys working with the staff because of the "high skill level" and "commitment to excellence in patient care."
A hallmark of Dr. Petrillo's dental career has been his focus on continually enhancing his skills and knowledge as a dentist. He has regularly taken advanced dentistry courses at a national level, including the Peter Dawson Academy, The Frank Schuster Center for Professional Development, The Frank Spear Continuum, and Implant Courses through Nobel, Zimmer and 3i. He is also a member of the Suburban Study Club in Philadelphia.
Dr. Petrillo has three children, Jeffrey, Kimberly and Gregory. In his spare time, he likes to exercise ("keeps me young"), go to car shows, and "spend time with my wife Linda." He also has a ShihTzu named Wicket who "thinks he is a prince" and keeps Dr. Petrillo and his wife constantly entertained.
Dr. Chu's goal is to see people smiling and not afraid to visit the dentist. She thinks it's important to keep patients' gorgeous smiles so they may laugh and grin with pride. An attractive smile can go a long way.
Dr. Jennifer Chu was born and raised in New York City. She earned her undergraduate degree from the University of Chicago where she majored in biology. She later went on to graduate from NYU College of Dentistry with her Doctor of Dental Surgery Degree. Dr. Chu then finished a one year general dental residency at Lincoln Hospital in the Bronx, which is a level 1 trauma center. Since then, Dr. Chu has settled in the Lehigh Valley, living with her family in Easton.
In order to give patients individualized care and the best possible dental care, Dr. Chu makes an effort to attend continuing education seminars in the most recent dental procedures and technologies. Dr. Chu appreciates establishing a setting that will potentially make visiting the dentist less intimidating. She works hard to offer all of her patients high-quality care with a personal touch. She takes pleasure in creating a relaxing, family-like environment that makes visiting the dentist more comforting.
Outside of the office, Dr. Chu loves spending time with her husband (a physician in the Lehigh Valley area as well) and 2 babies. She loves traveling, exercising, and enjoys good food as well as spending time with family and in the neighborhood.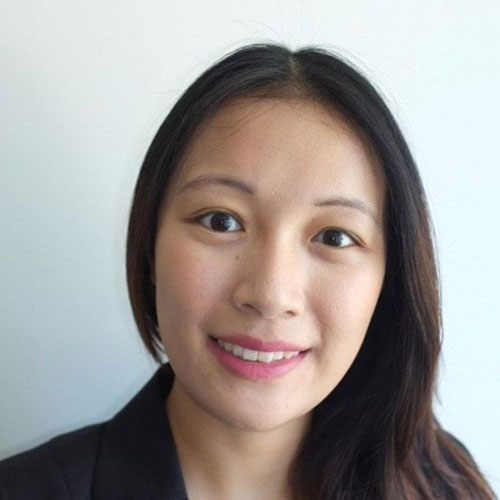 The Proof is in Our Patients

Wow! I can't say enough amazing things about the incredible staff at Lehigh Valley Smile Design. I have never been more at home and comfortable at a dental office! Sam Anthony made me feel like we were best friends catching up. Both women at the front desk as well as the Dr. were also kind and knowledgeable! Can't believe I am saying this, but I now love the dentist!
Great office! Everyone is very friendly and welcoming and is amazing at explaining what's going on with your teeth. Most other offices I've been to they speak in dental terms, Which I do not understand and have to always ask what they are referring to. Nicole was very helpful and all the girls at the front desk! This is typically a far drive from my house but feel like it's well worth it!
I have been a patient of Lehigh Valley Smile Design for over a decade. Dr Michael Petrillo and staff are truly exceptional! They have my highest recommendation. Simply put, I live in SC and travel back to PA, because of this wonderful staff! "Sam is magic with the water pic, cleaning teeth"
A Full Array of Cosmetic Dentistry, and General Dentistry Options.
Open Daily For Your Convenience!
A State-of-the-Art Dental Facility to Best Serve Our Patients in Bethlehem, PA.
OUR LOCATION
Lehigh Valley Smile Designs
| | |
| --- | --- |
| Monday | 8:30 AM – 7:00 PM |
| Tuesday | 8:00 AM – 6:00 PM |
| Wednesday | 8:30 AM – 5:30 PM |
| Thursday | 7:00 AM – 6:00 PM |
| Friday | 9:00 AM – 2:00 PM |
| Saturday | SELECT SATURDAYS |
| Sunday | CLOSED |